4-7 November 2019
UPR School of Law hosts multiple events to support the development of local capacity in federal grants and contracting law.
Dean Vivian Neptune and former US Housing Secretary Shaun Donovan lead a panel on federal resiliency best practices.
(La Facultad de Derecho de la UPR organiza múltiples eventos para apoyar el desarrollo de la capacidad local en materia de subvenciones federales y derecho de contratación.
La Decana Vivian Neptune y el ex Secretario de Vivienda de EE.UU. Shaun Donovan dirigen un panel sobre las mejores prácticas federales de resistencia.)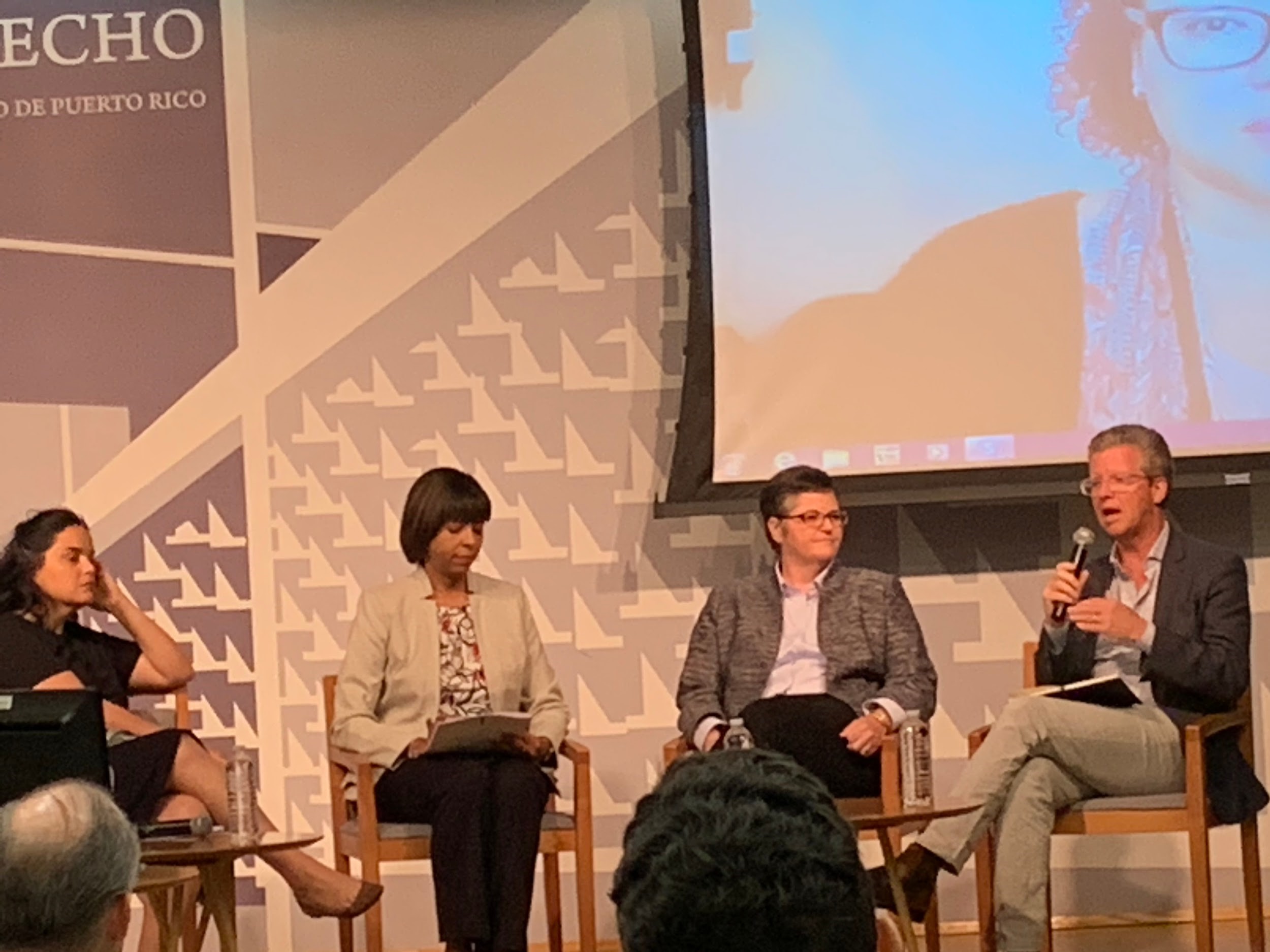 (Maria Concepcion Diaz, Oxfam; Dean Vivian I Nepute, UPR; Marion McFadden, Enterprise Community Partners; Shaun Donovan, Former Security HUD; Adi Martinez Roman, Oxfam)
Katherine Gonzalez Valentin, guest lecturer for the URP mini-course, lead a workshop with entrepreneurs at Parallel18 on doing business with the federal government.
(Katherine González Valentín, conferenciante invitada al minicurso de la URP, dirigió un taller con empresarios en Parallel18 sobre cómo hacer negocios con el gobierno federal.)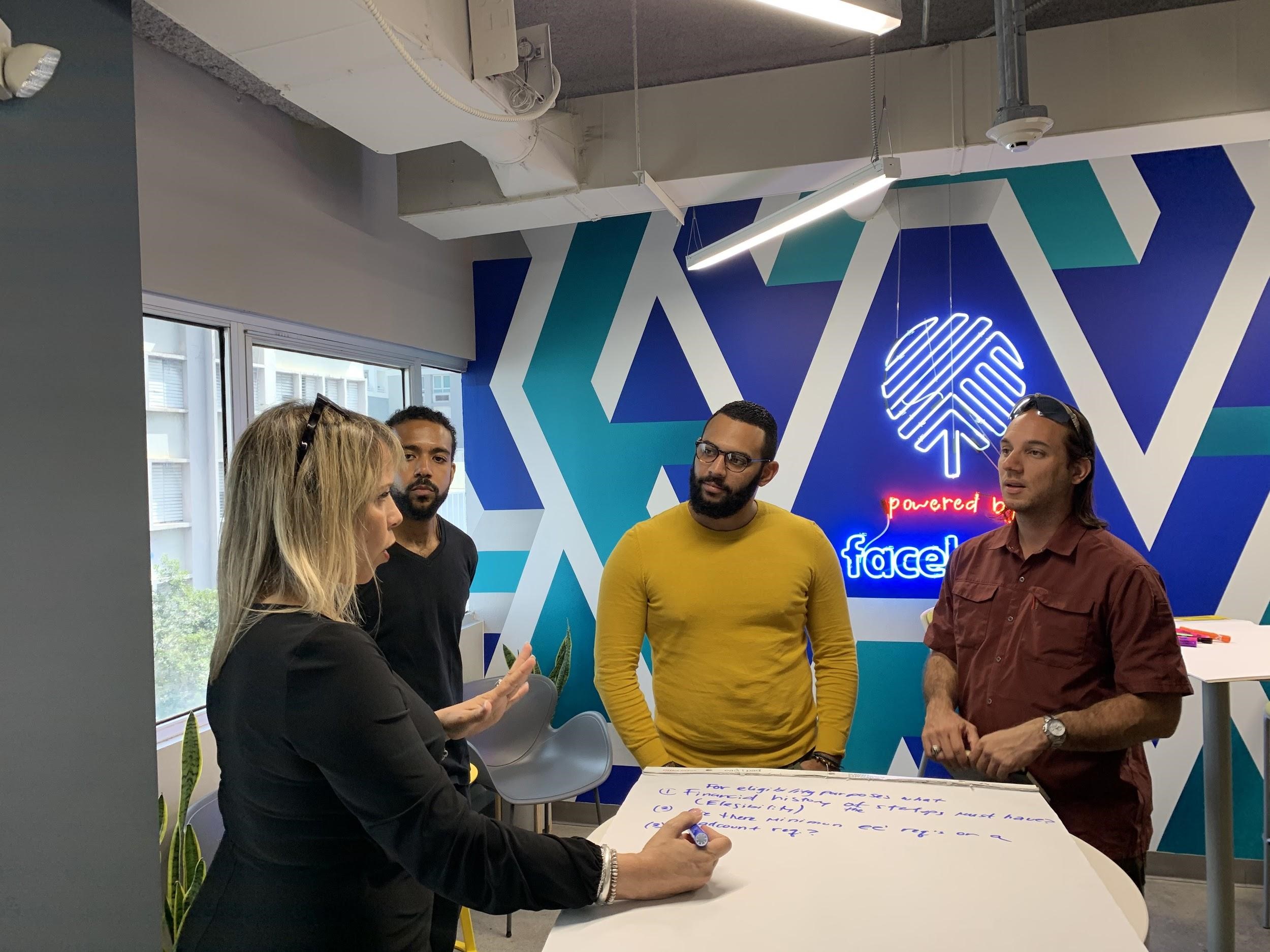 Students and legal professionals attend continuing education lectures and and a mini-course on resiliency law for federal contracts and grants.
(Estudiantes y profesionales del derecho asisten a conferencias de educación continua y a un minicurso sobre la ley de resiliencia para contratos y subvenciones federales.)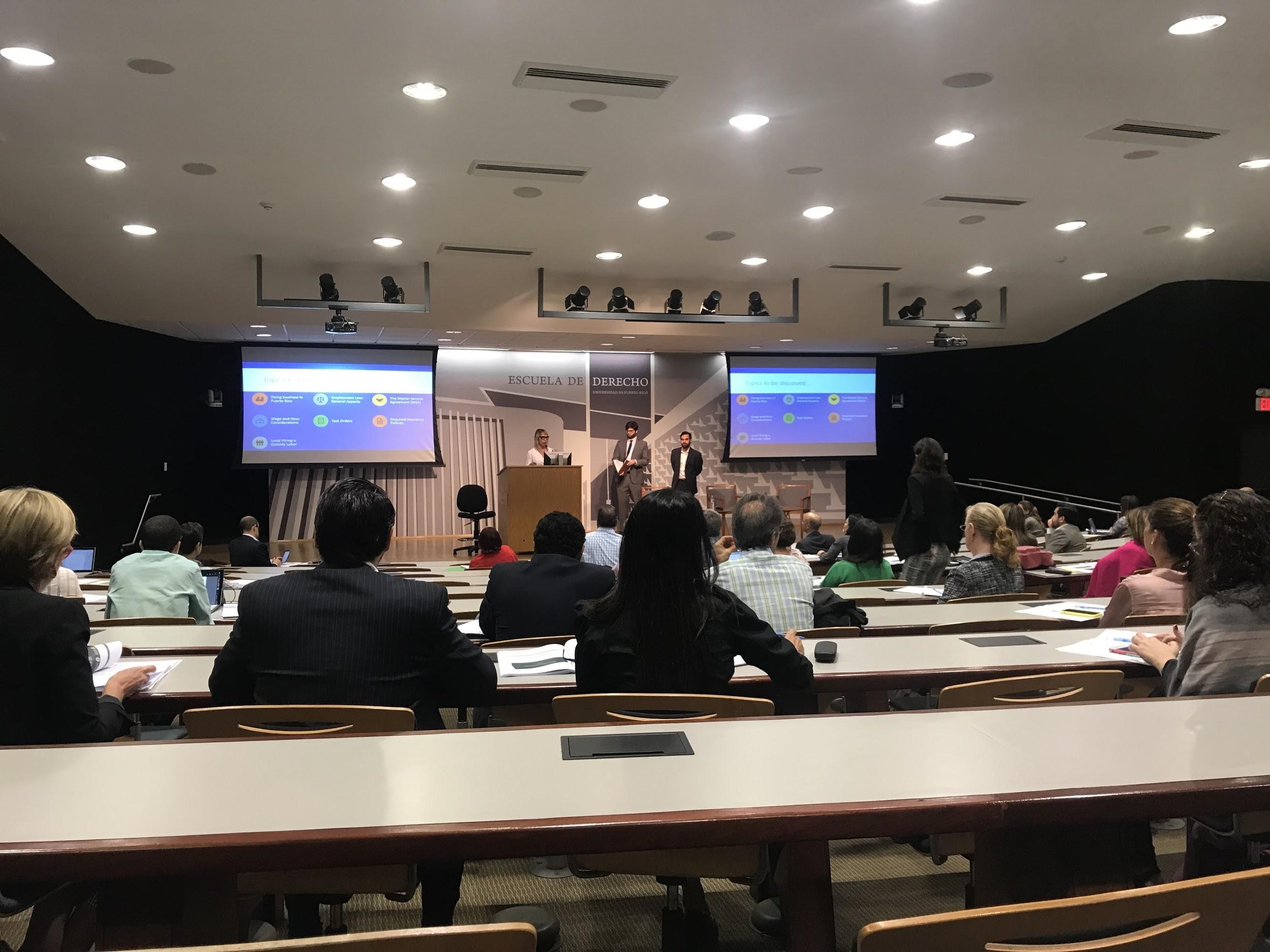 ---
5 April 2019
Students in the Pro Bono clinic visit the US House for Representatives to inform committee staff on the role of the University of Puerto Rico School of Law in supporting small business and disaster recovery.
(Los estudiantes de la clínica Pro Bono visitan la Cámara de Representantes de los Estados Unidos para informar al personal del comité sobre el papel de la Facultad de Derecho de la Universidad de Puerto Rico en el apoyo a la pequeña empresa y la recuperación de desastres.)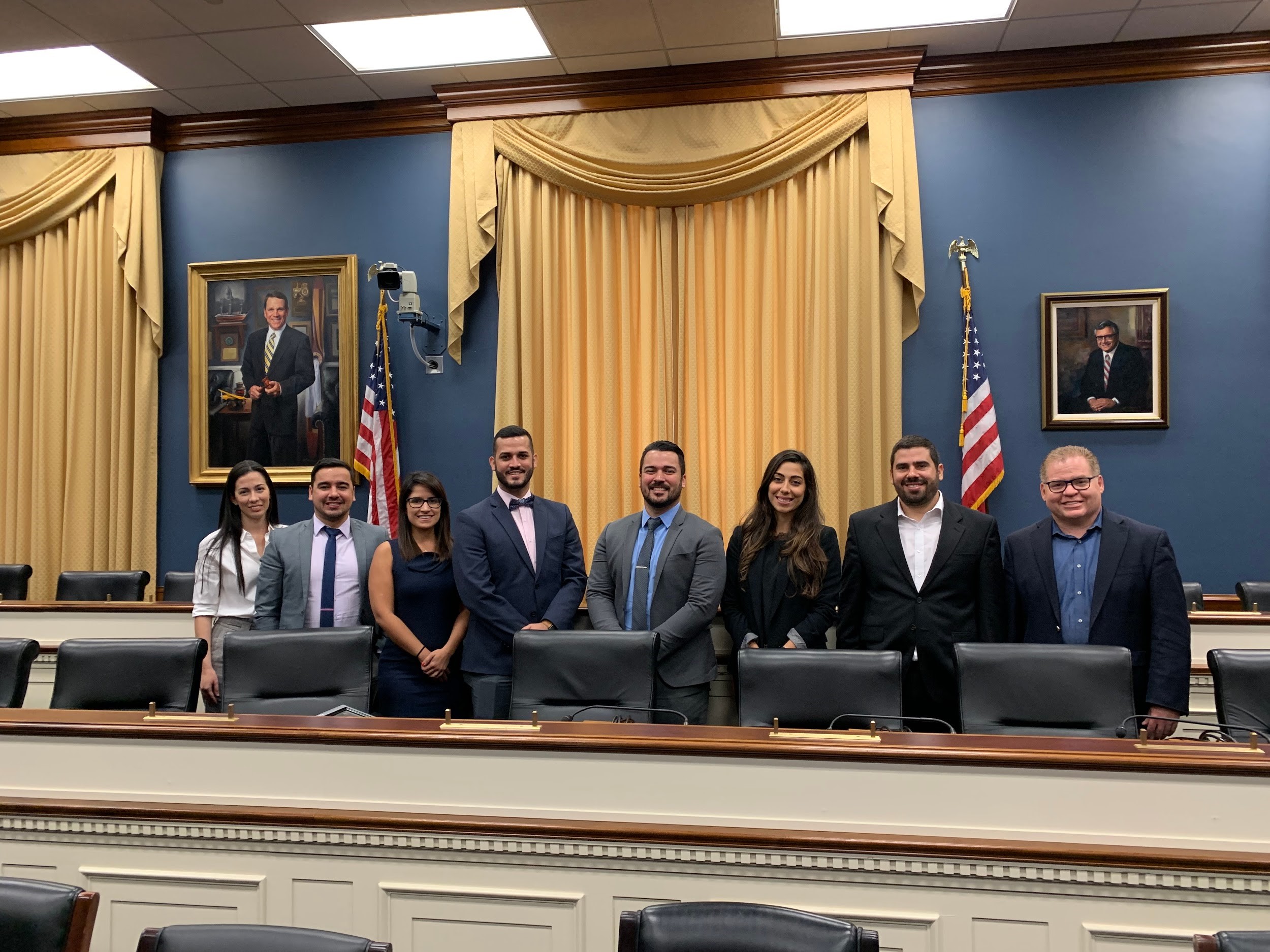 (UPR Students and Faculty, Victor Rodriguez Reyez and Eugenio Torres Oyola, at the US House of Representatives Committee on Small Business) Alexandra Figueroa-Delgado, Amilkar O. Cruz-Pastrana, Evaristo Dominguez Rodríguez, Moisés E. Figueroa Pérez, Mónica Rocafort Silva, Maria Del Mar Vera y Cristina Aponte Vidal.